Kiwanis Club of Windsor News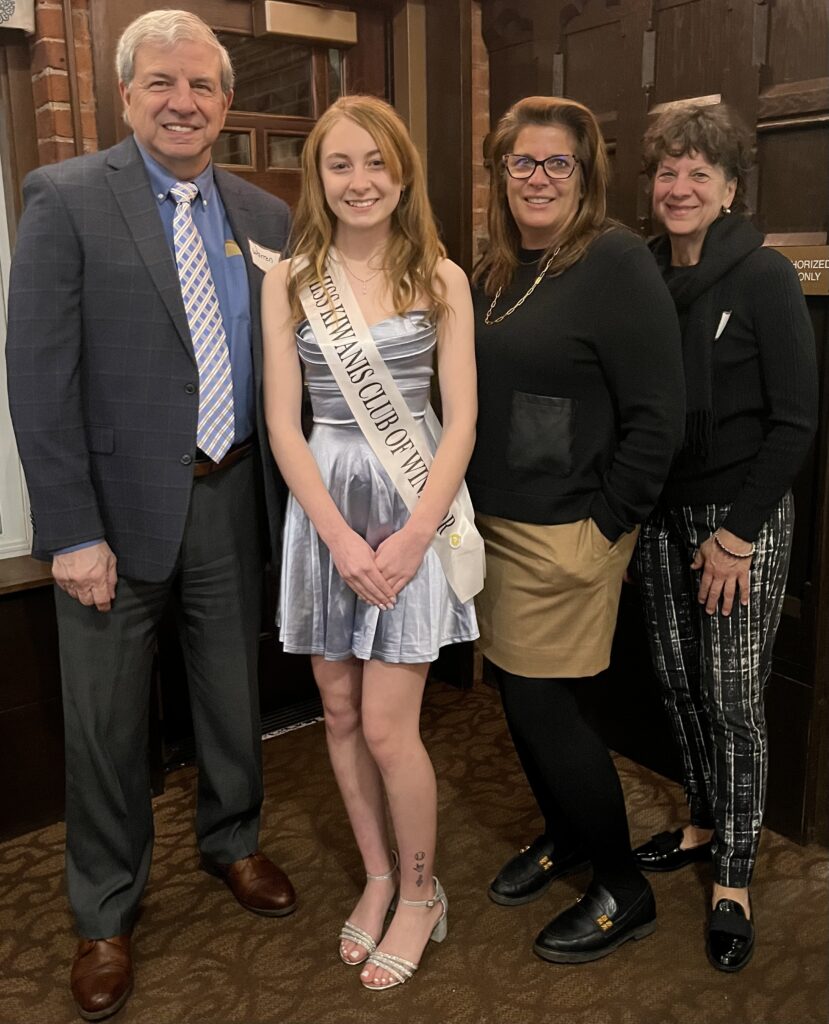 About the Kiwanis Club of Windsor
The Kiwanis Club of Windsor, CT is a 501(c) (3) non profit tax exempt service organization comprised of caring men and women from all walks of life. Our objective is to bring aid to children in need. The majority of our efforts benefit children in the community. A portion of the funds we raise go to help meet Kiwanis International objectives which focus on the special needs of young children from prenatal development to age five. We serve by sponsoring fund raising activities, which provide monetary support for children' programs and through personal involvement in the giving of our time and skills.
Our Club meets on the first and third Thursday of the month at 6:30PM. The dinner meeting is held at the La Notte Grille located at 1936 Blue Hills Avenue Ext, Windsor, CT 06095. Please check our events calendar in the column to the right to locate the time and place of our upcoming meetings and events. You may also contact us by selecting the CONTACTS button in the menu at the top of the page.
The Kiwanis Club of Windsor has been actively involved in the Town of Windsor for over 55 years giving out over $128,000 worth of scholarships to Windsor residents who are seniors in high school and plan on continuing their education in a college or vocational school. Our scholarship program is one of many that we run in order to give back to the community.