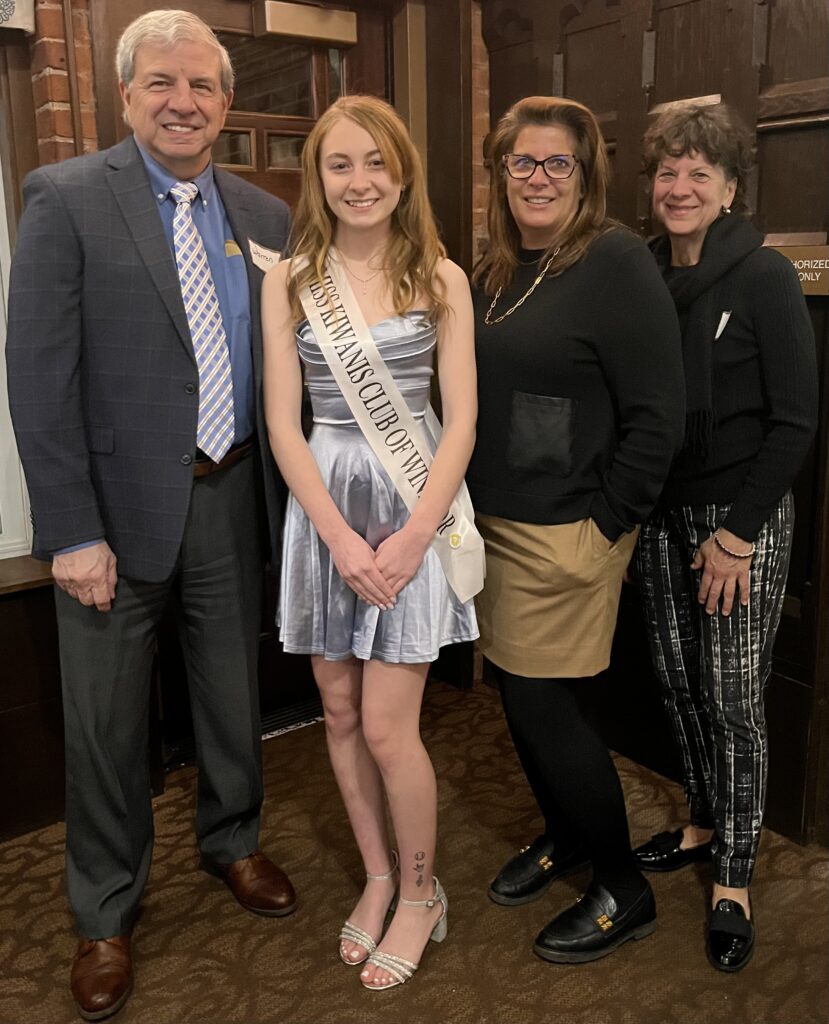 Introducing the Kiwanis Club candidate for Shad Derby Queen, Jenna Dellaire! Pictured with Jenna are Warren Cardone, Carissa Fusco, and Candi Fusco.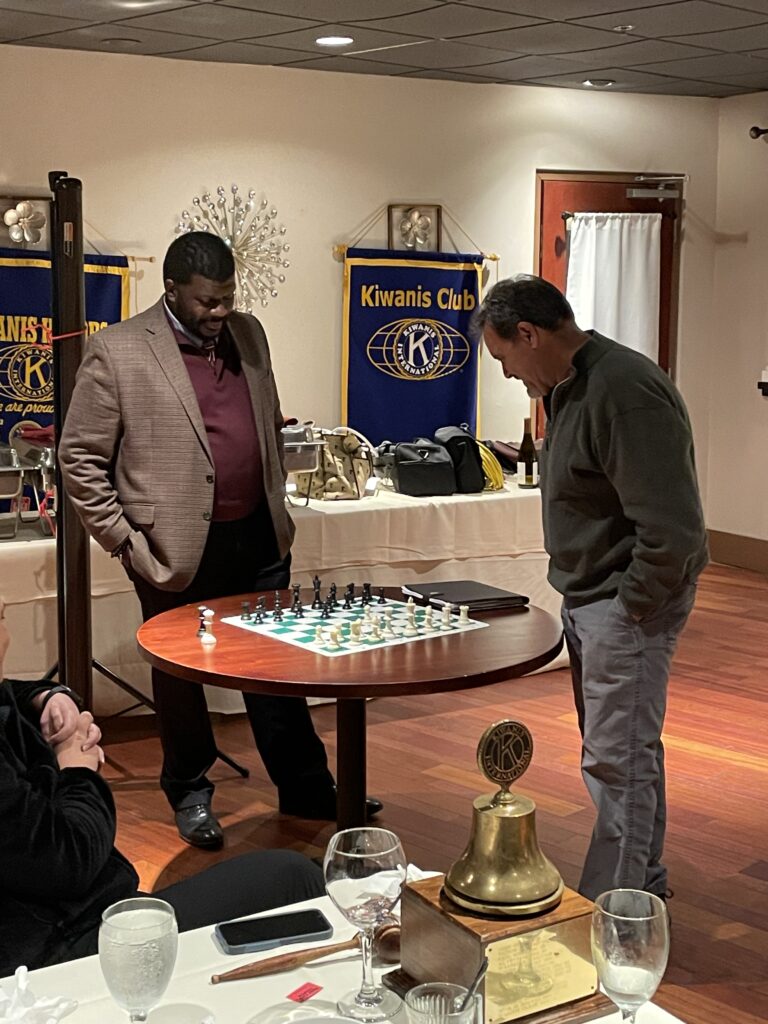 Dr. Keon T. Berry spoke at our February meeting about how he uses chess with middle school students. Chess teaches critical thinking and leadership skills as well as improving social/emotional skills.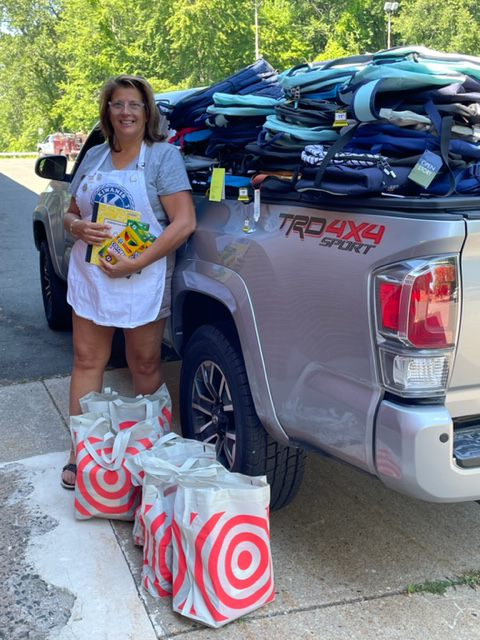 Carissa spent $1,000 on backpacks and school supplies for the Kiwanis Club to support Windsor's Back to School Block Party in August of 2022.